HVAC-PRO
COMMERCIAL & INDUSTRIAL
Premium HVAC Services in Southern California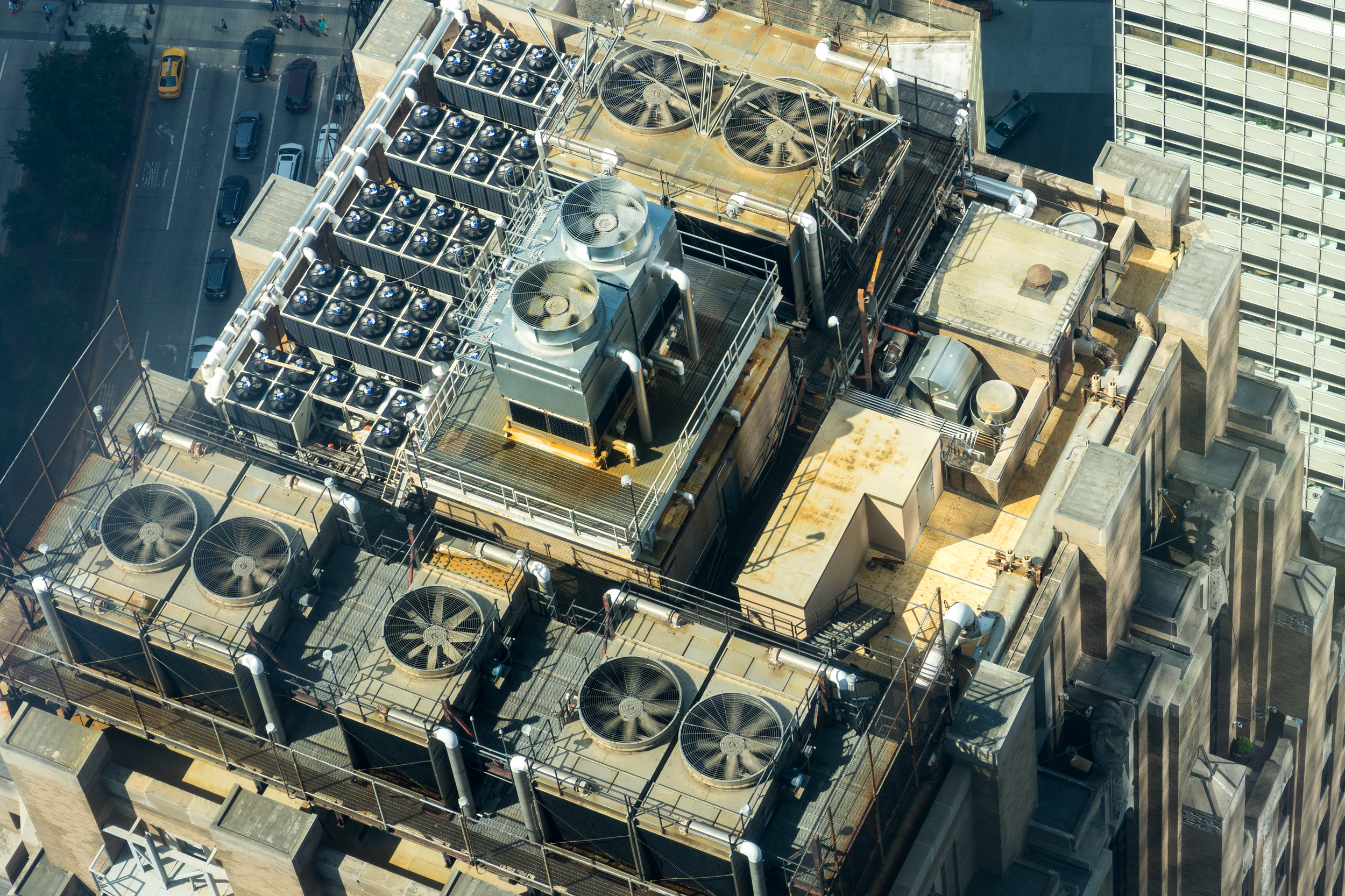 NOT JUST ANOTHER HVAC COMPANY
HVAC-PRO is one of the leading heating, ventilation, and air conditioning companies in Southern California. We specialize in providing industries such as healthcare, retail, schools, hospitality, and warehouses with the expertise and service you need to choose and maintain the right energy saving HVAC system, saving you money and improving your heating and cooling efficiency.
Building relationships is the foundation of our business. We're here when you need us.
We treat your business property as our own, respecting occupants, security, and maintaining thorough clean-up standards.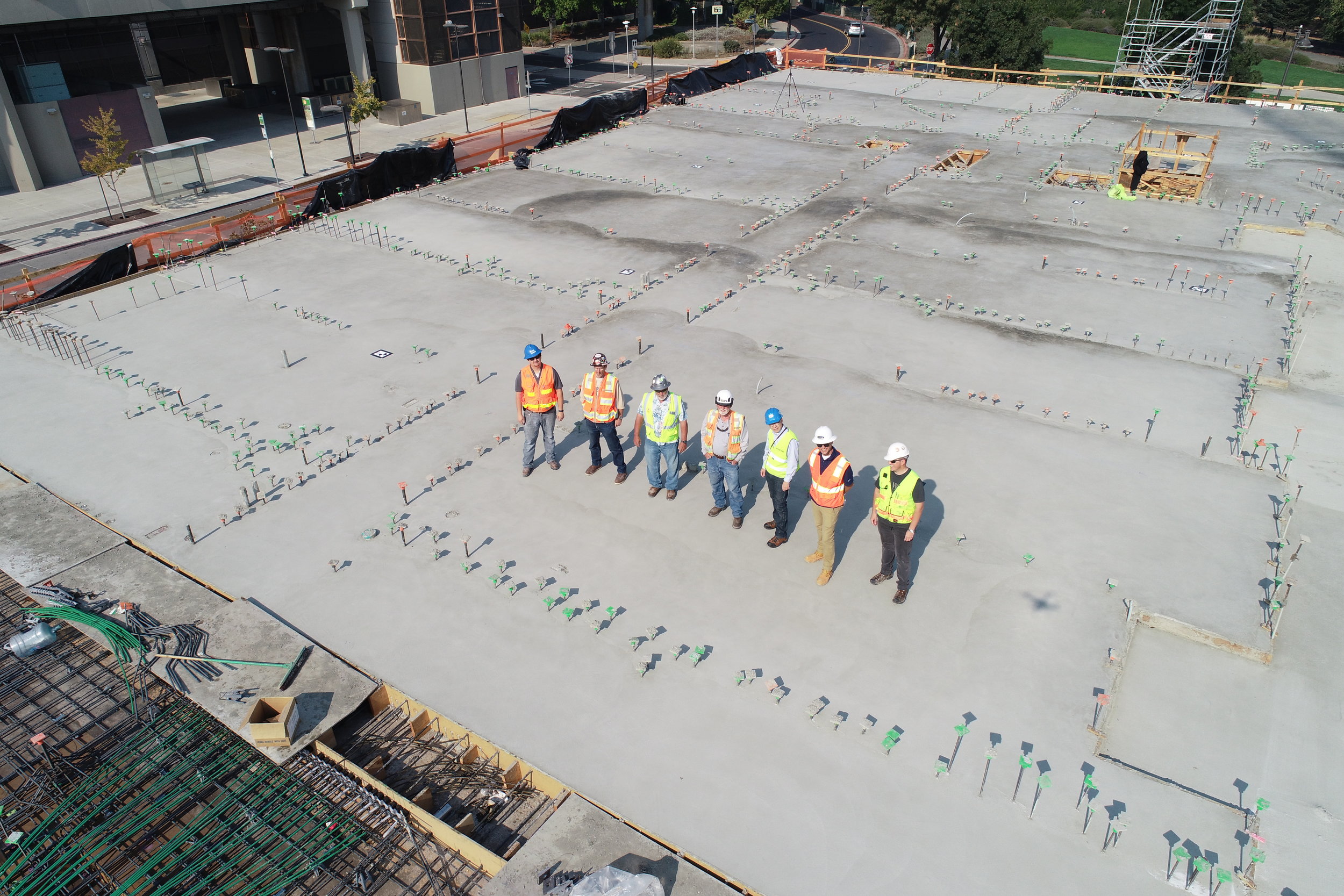 Our 35 Years of combined experience gives us the ability to understand your unique service requirements, recommend the best options and to adapt your expectations for a smooth, successful completion.
COMMERCIAL Air Conditioning SERVICES
AC Installation
Dehumidifying units

A/C Units

Process Piping

Dust Collection

Water Source Heat Pumps

VAV's

Fan Coils

Air Scrubbers

Chillers
High-Temperature Lines

Fume Hoods

Vinyl Resin-Core Duct

Stainless Steel Duct

Black Iron Duct

Grease Duct

Type 1 & 2 Restaurant Hoods

Freezer Rooms

Magnahelics
AC Replacement

Commercial & Retail HVAC
Contact Us
Whether you need to install or replace your HVAC system, we can save you money and help you save energy. Call us now at 949-HVAC-PRO (482-2776) or request a free estimate using the form below!